Powerful Presentations - How to Give a Successful Presentation in English?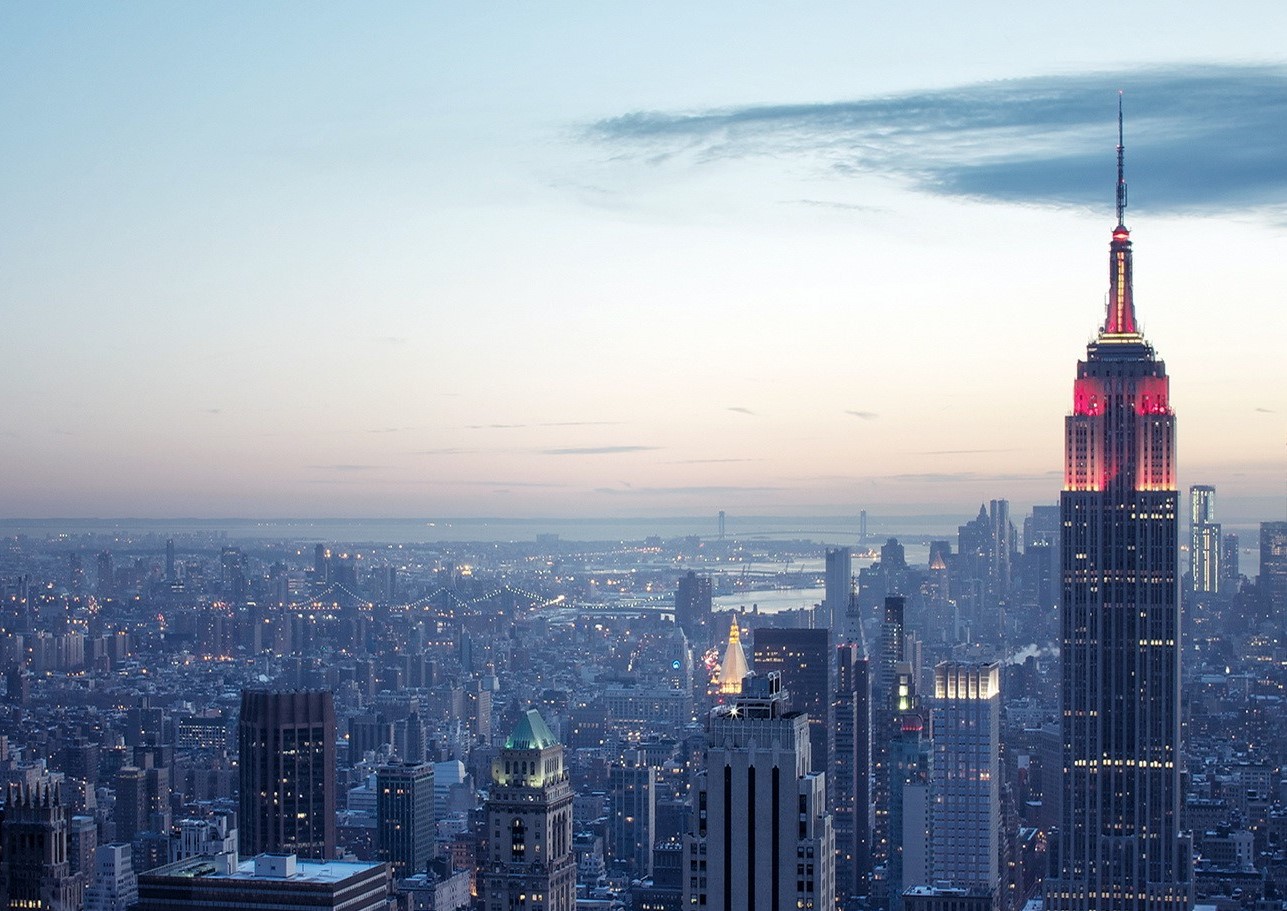 Opis szkolenia
Szkolenie odpowiada na pytania:
- jakiego specjalistycznego słownictwa potrzebujesz, aby przemawiać po angielsku,
- jak skonstruować dobry scenariusz wystąpienia,
- jak uniknąć najczęstszych błędów,
- jak sprawić, aby nasza prezentacja była perswazyjna,
- czego możemy nauczyć się od genialnego mówcy Steve'a Jobsa.

Plan:
1. Jak się przedstawić w atrakcyjnej formie? - How to introduce yourself effectively?
2. Jak podzielić prezentację na etapy? - How to divide a successful presentation into stages?
3. Jakiego języka użyć? - What language to use?
4. Jak opisywać grafy? - How to describe graphs?
5. Jak opisywać trendy? - How to describe trends?
6. Jak używać pomocy wizualnych? - How to use visuals?
7. Jak unikać popularnych błędów? - How to avoid common mistakes?
8. Jak sprawić, żeby prezentacja stała się perswazyjna? - How to make a presentation more persuasive?
9. Jak występować jak Steve Jobs? - How to present like Steve Jobs?
Szkolenie adresowane jest do wszystkich przedsiębiorców, a w szczególności do managerów, kierowników oraz dyrektorów firm, pracowników działów sprzedaży i public relations, rzeczników firm oraz wszystkich osób, które z racji wykonywanych obowiązków muszą wygłaszać prezentacje po angielsku i zależy im na poprawie tej umiejętności.
Speech is power: speech is to persuade, to convert, to compel.